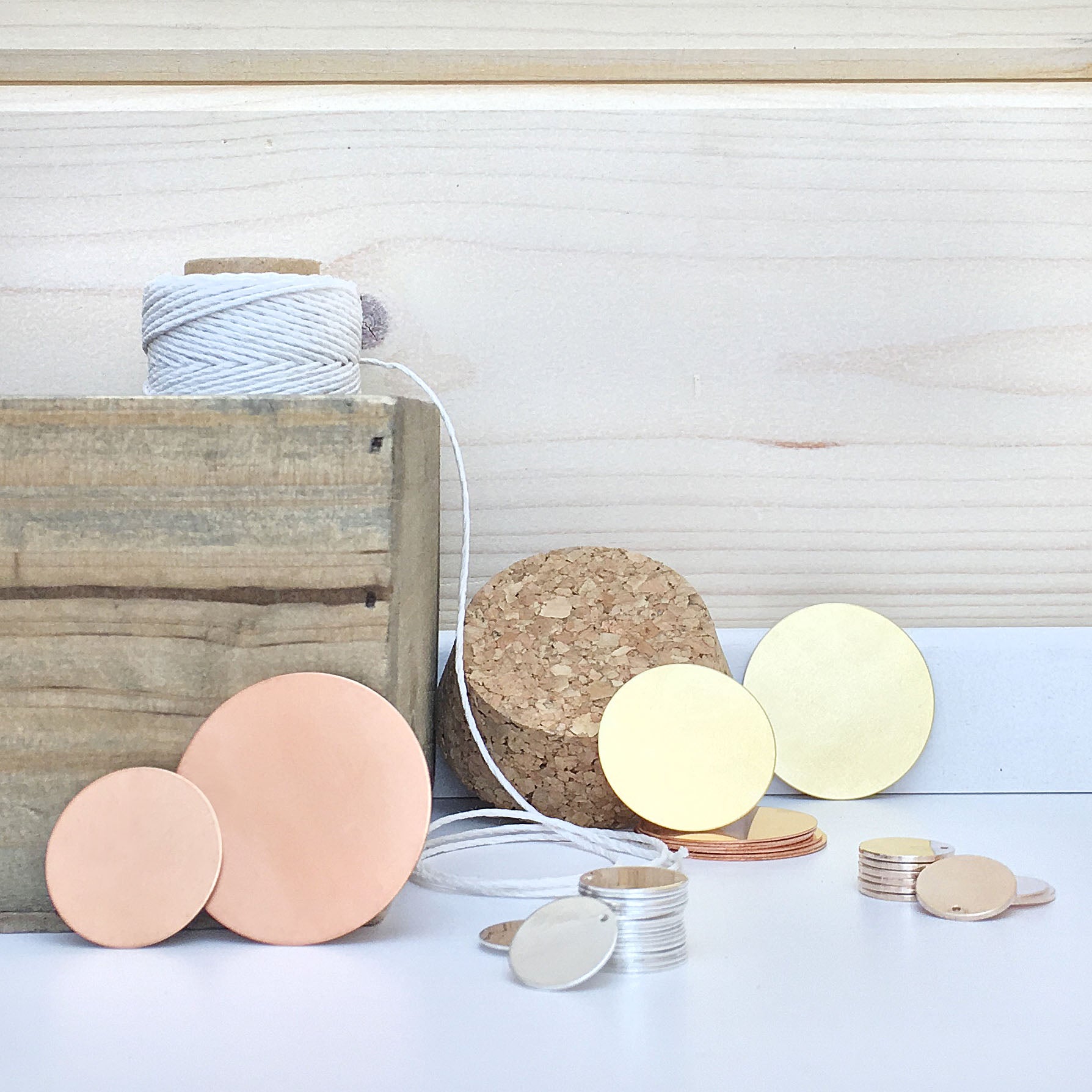 New Fine Metal Coated Stamping Blanks in Stock!
We're so exited to announce that our new fine metal stamping blanks are now in stock. Until now we mostly only sold base metal stamping blanks in brass and copper. But not anymore, folks! We now have a variety of gold plated, silver plated, rose gold plated and stainless steel stamping blanks. 
These new gold plated metal blanks are perfect for metal stamping, engraving, embossing and etching. While not solid gold, they are gold plated and hold up well to finishing!
Our new rose gold plated metal blanks are have a wonderful sheen and a deep rose gold color. Really wonderful!
Check out our newest stainless steel stamping blanks. Don't forget, these require a specific metal stamp for the best results. Because stainless steel is not a soft metal not just any metal stamp can be used on this hard, dense metal blank.
Check out all of our fine metal stamping blanks here.