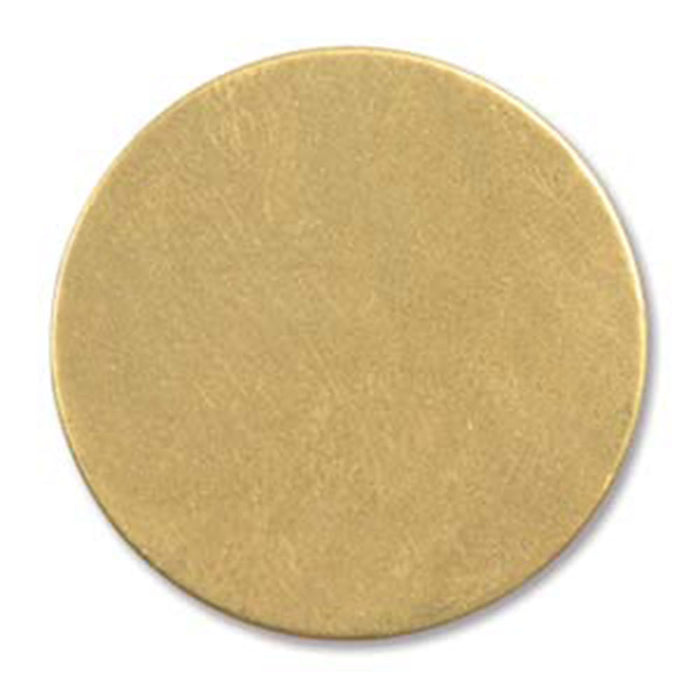 18 Count 1 Inch Round Brass Metal Stamping Blanks - 24 Gauge Stamping Blanks
Liquid error (snippets/product line 100): Could not find asset snippets/opinew_review_stars_product.liquid
Ideal Metal Stamping Blanks
Our soft metal brass blanks measure 1 inch in diameter and are 24 gauge thickness - which most find ideal for metal stamping!
18 Count Round Brass Discs

25mm or 1 Inch Circle Brass Blanks

24 Gauge Brass Stamping Blanks - .025 Inches or .635mm Thick

Round or Circle Shaped Metal Stamping Blanks

Polishing and Finishing Required
Great for Metal Stamping and Jewelry Making
Brass stamping blanks areÌÎ_̴ÌàÌÎÌ_ÌÎ__great finished jewelry pieces or metal stamping practice. 24 gauge stamping blanks are .025 inches thick or .635mm thick.
Polishing and finishing required on metal blanks.ÌÎ_̴ÌàÌÎÌ_ÌÎ__