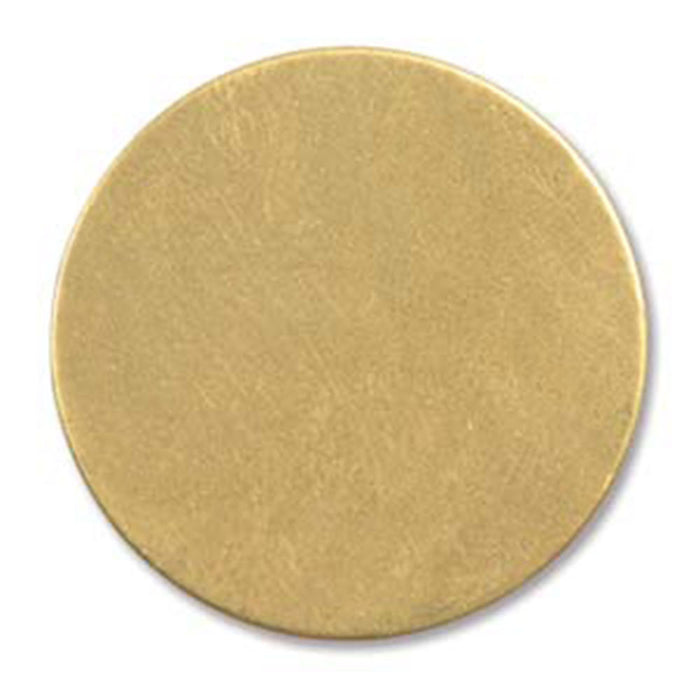 12 Round Circle Brass 1" Metal Stamping Blank Engraving Tag 24 Gauge
Liquid error (snippets/product line 100): Could not find asset snippets/opinew_review_stars_product.liquid
12 Brass Round Circle Blanks 1 inch. This metal round disc blank is made from 24 gauge metal. This soft brass blank is great for stamping or engraving. These brass stamping tags are perfect for making jewelry, charms for bracelets, scrap booking embellishments and other metal crafts! Use for monograming, initials or dates. Use with hardened or tempered steel metal design, letter or number stamps. Use this stamping blank as a pendant, charm, tag or other craft embellishment. Each blank measures 1 inch or 25.4mm. Requires polishing and finishing.
ÌÎÌ_ÌÎ__Ì_åÇÌÎÌ_ÌÎÌ_ÌÎÌ_ÌÎ_ÌÎÌ__ÌÎÌ_ÌÎ___
Save an additional 15% off with coupon code stamPIN15 at checkout!
ÌÎÌ_ÌÎ__Ì_åÇÌÎÌ_ÌÎÌ_ÌÎÌ_ÌÎ_ÌÎÌ__ÌÎÌ_ÌÎ___